I had the pleasure of interviewing Mr. Gary Stern, founder of Stern Pinball, Inc. I addressed the state of the industry, among other things.

Here's what he had to say...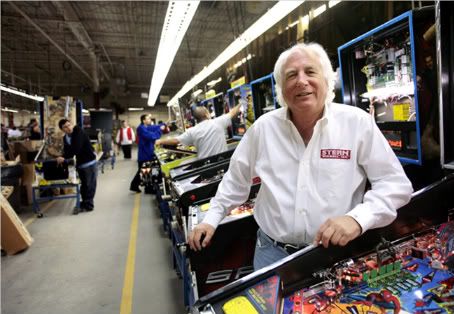 Start Interview
I have an opportunity to ask follow up questions. If there is anything you'd like to know, post your questions here.
Enjoy.
Copyright © 2009 VPForums.org. All rights reserved. The information contained herein may not be published, broadcast, rewritten or redistributed without the prior written authority of VPForums.org.