That's right folks. With an update from Steam you can now move your DMD to your third screen. Enjoy!!!!!!!!!!
Here's how you do it. Youn numbers may be different than mine depending on your screen resolution and if you're using a 2 or 3 screen cabinet.
First in the PFX2 settings menu change the DMD size setting to OFF
Then do this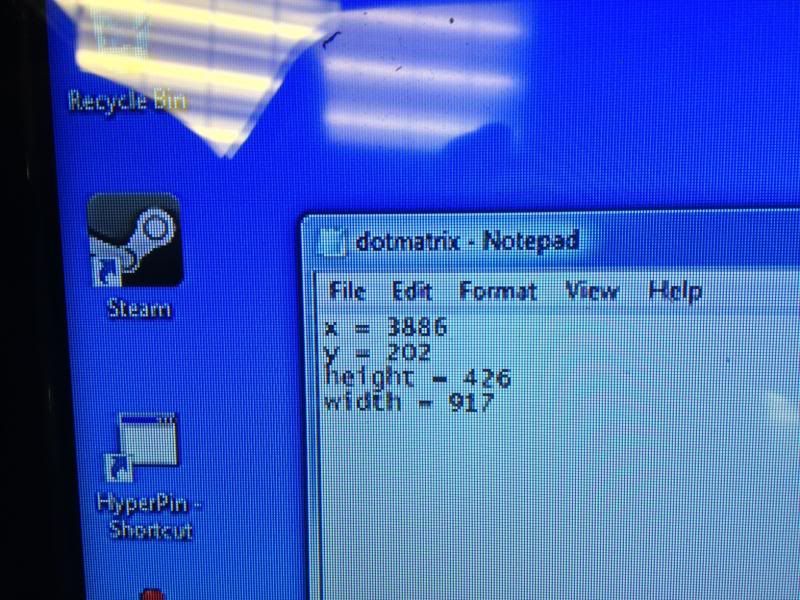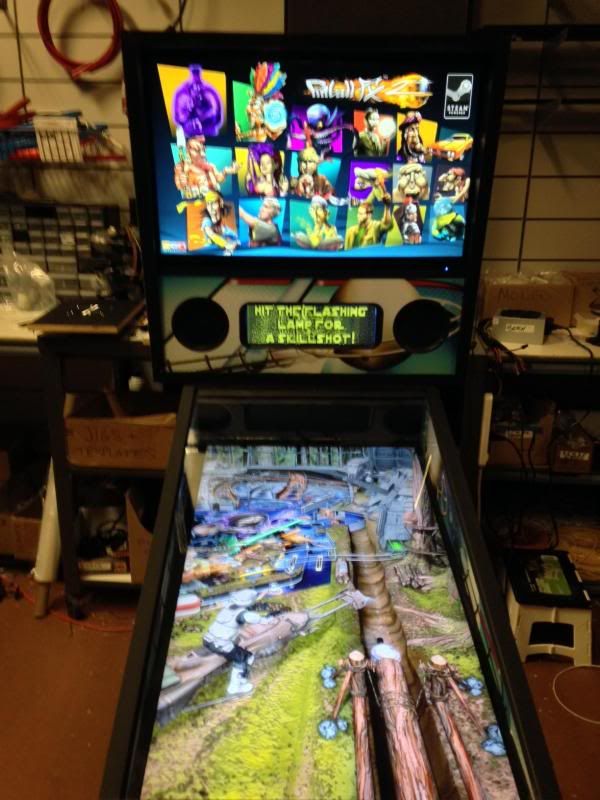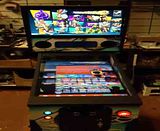 Edited by Shakenbake, 30 March 2014 - 11:26 AM.